FMF Doc's Favorite Web Sites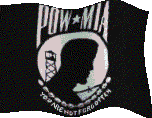 ---

"Best Viewed with Full Screen"
Please let it Completely Load Before Scrolling

---

U. S. Navy Hospital Corps
Bureau of Naval Personnel Home Page

HMCUSMCUSN's Home Page
All New!!
Corpswave-Corpsmen Message Board
Special Operations Navy Corpsmen
---

MARINE and Other LINKS

* * * * * * *

"Dad"
A can't miss site says FMF DOC
Looking Back - Vietnam 1969-71
USMC/VIETNAM -- Helicopter Assn
The Marine Corps Wives Website - Corpsmen
CVernon has a Great News-letter here.
Do You have a WEB PAGE that you would like to list on this page?
IF YOU DO, Email me and tell me about it .
---
UPDATED - January 23, 2001


Back to Doc's Sick Bay...
AND
be
"PROUD to be an AMERICAN"
E-Mail to FMF DOC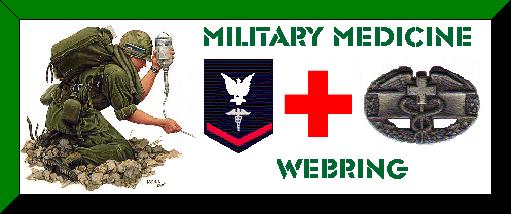 Top