FMF DOC'S AWARDS
On this page you will find the Awards that people have taken the time to send me for my Web Pages. I am taking this moment to THANK these special people for these HONORS, because I am truly Honored to receive them. I have linked the ones possible, so you may visit them as well.
Thanks again for these AWARDS.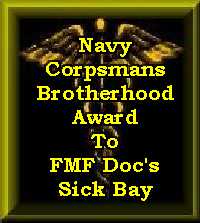 MY FIRST AWARD !
Presented to me on 31 MARCH 1998




Received on 15 April 1998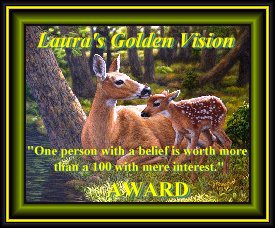 These two awards
were received on July 23, 1998
from Laura and Veterans for a Change.

Received this Award on Oct. 24, 1998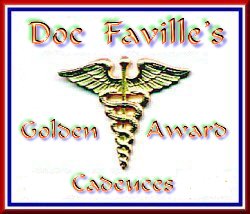 Received Oct. 26, 1998

Received Oct. 27, 1998

Received these Oct. 30, 1998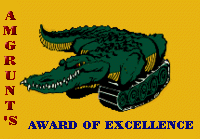 Received on Jan. 2, 1999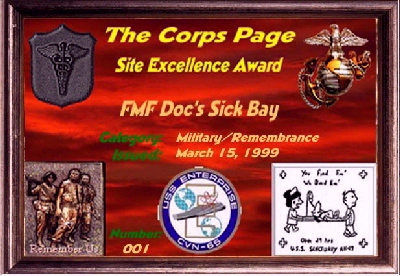 Received on March 15, 1999
Extra Honor is to be the 1st to ever receive this Award. Thanks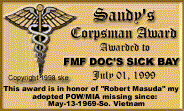 Received on July 2, 1999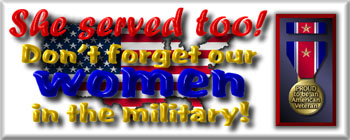 Back to FMF Sick Bay
Click on Med Locker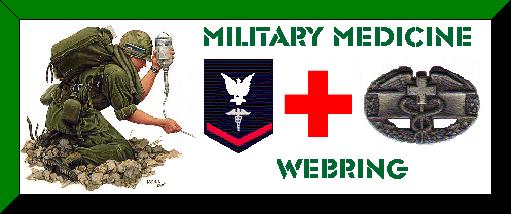 WANT MUSIC? Check out Cresendo.
---
Content Copyright © 1998-2005 Awards by FMF DOC . All Rights Reserved All other trademarks are the property of their respective owners.
---

Neither the United States Navy, Marine Corps nor any other component of the Department of Defense has approved, endorsed, or authorized this web site.