Doc's Grandparents - Manning - Page 1
---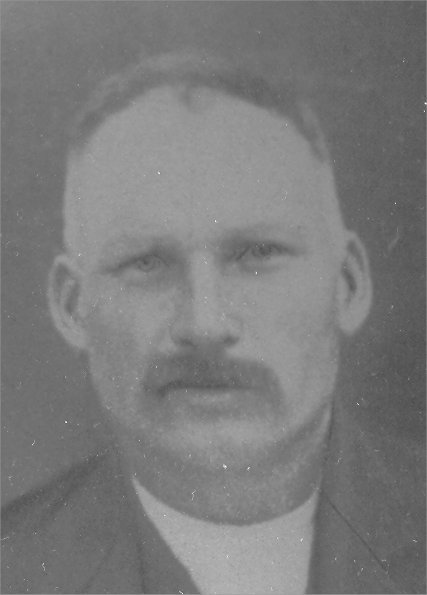 Fredrick Thomas Manning
Sept. 1, 1867 / Sept. 5, 1927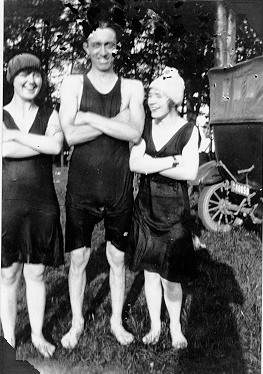 Here is my Great Aunt Clara Dunning Price, Grandparents;
Herman and Mabel Dunning Manning
(He seems to have something funny on his head. Maybe a Monkey of some kind)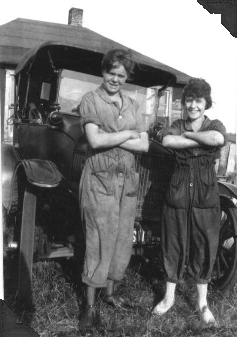 Great Aunt Gertudude D. Brown with sister Grandmother Mabel.
They worked at Cordory Rubber Co. in Muskegon, MI.
(Does anyone know what kind of car that is?)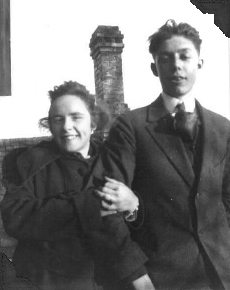 Grandmother Mabel with brother-in-law George Manning.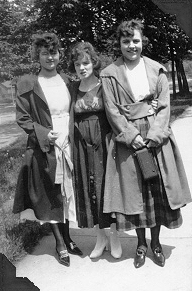 My grandmother Mabel again with two
unknown young ladies.
I'm just getting started adding to these family pages,
so come back soon or E-MAIL for more information.